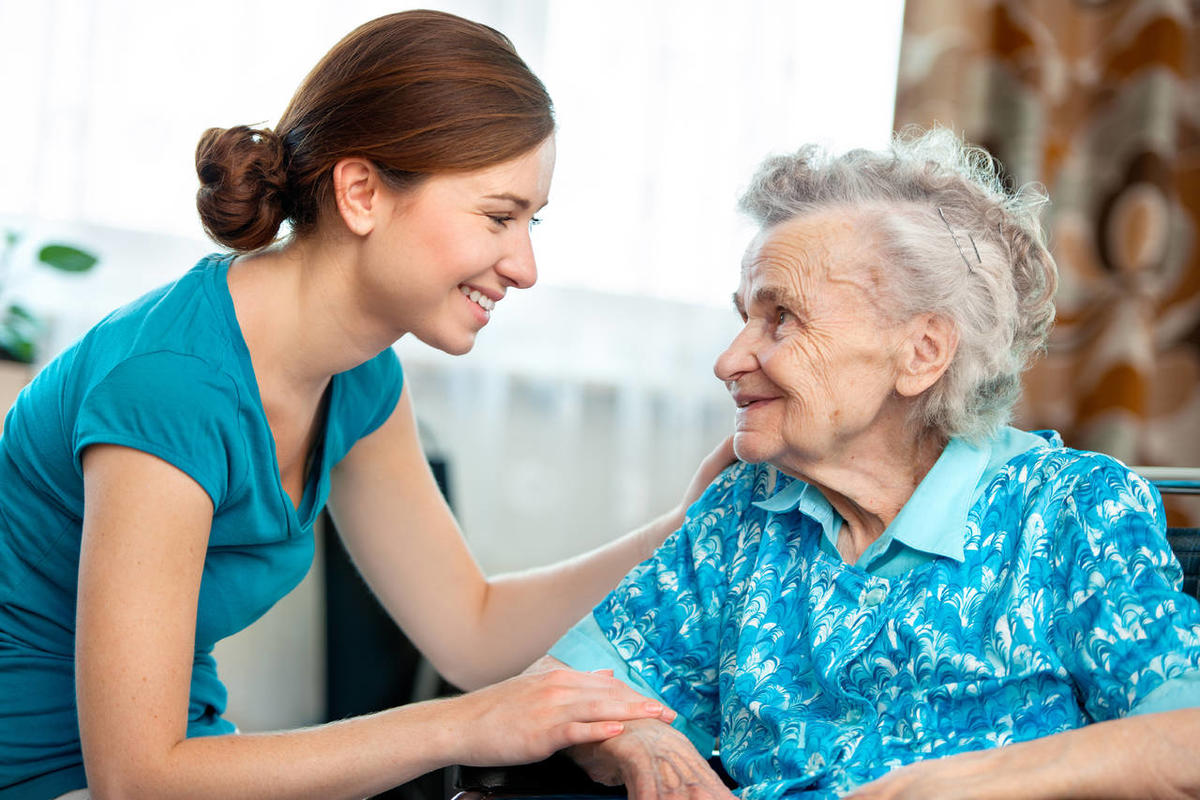 Old age is a time that is the final years of a person's life. While many people look forward to retirement and old age, when they can be laid back and don't have to work anymore, it is not as easy as it might seem to be. Old age is a time when there are physiological and psychological changes. Many old people opt for senior citizen caretaking services because they are not able to perform daily activities such as bathing, eating on their own, and doing routine chores like cleaning, grocery shopping, etc. Old age may often be ridden by many health problems for many, such as heart diseases, Alzheimer's, dementia, arthritis, or problems with various organs inside the body such as the lungs or the kidneys. Many people are used to a kind of life for many years, and these health issues create a lot of problems for them. Failing eyesight, hearing problems, and psychological issues like forgetfulness, depression, and loneliness are some of the common issues.
It is true that senior citizen caretaking services are available in many countries to take care of the needs of older people. When it comes to health caregivers, they can come under several categories such as a registered nurse, a companion, or a Health Care Assistant. Research also suggests that a considerable majority of people do not like to go to a senior care home or facility, no matter how convenient it may be. They would prefer to stay in their own homes, even though they may require additional help for their health care and daily activities.
How Caretaking Services Are Helpful For Senior Citizens
For many older people moving into a senior care facility is very discomforting, and they often have to put up with strangers and adjust to situations which they are not comfortable with. Having a caretaker to look after them in the comfort of their own home is something that senior citizens would prefer. The biggest issue for this age group is health, and home care services for the elderly will include checking blood pressure and the heart rate, post-surgery care, or care if there has been an injury, handling IVs and feeding tubes or catheters, giving the person physical and intellectual therapy. It is also necessary that caregivers and patients are both educated about how to deal with the various problems of the patient. Some patients may be emotional and face issues dealing with the past, while some have severe physical problems. Other crucial services include cooking meals and cleaning up the house, taking the senior citizen to the doctor, or for various activities as and when necessary.
Last of all, giving company to the old person. When it comes to in-home care facilities, there are several kinds of services available. Some senior citizens will need physiotherapy, while some may need occupational therapists while some may a need a home nurse. Every situation is different, and in-home care facilities can be customised to suit the need of each individual. All said and done, in-home care facilities are a much better alternative to senior homes.