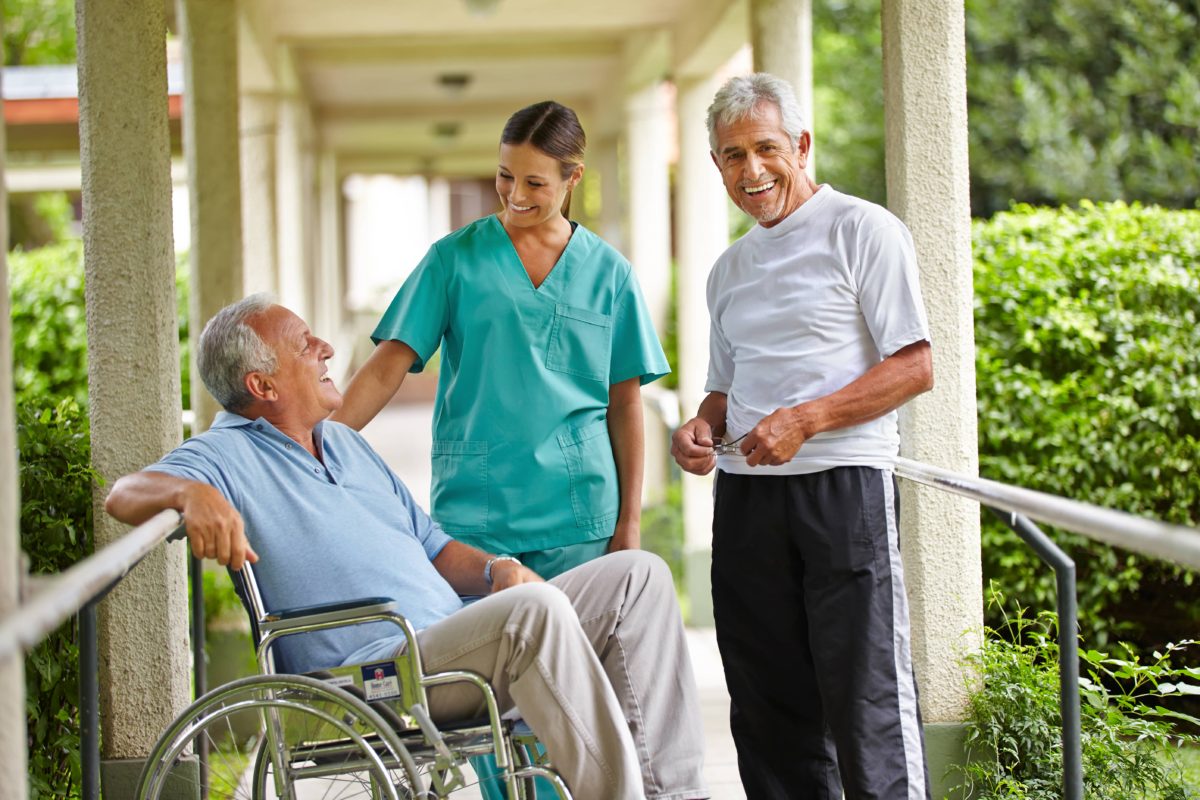 Many people dread the idea of old age. Old age could mean things are no longer in their control, their physical faculties are failing, and some are losing their mental abilities too. Old age means different things to different people, and each one has a different need. When it comes to senior caretaking facilities, most old people don't like the idea of having to move out their own homes to an old age facility, where they are often uncomfortable and are forced to adjust to new circumstances. The concept of in-home care is a far more comforting alternative to older people. There are many types of in-home care available, such as independent living facilities, nursing homes, assisted living facilities, dementia facilities as well as Private and independent living arrangements which provide the maximum freedom. A person who has dementia may require a different kind of in-house care when compared to a person who has had a hip replacement surgery. Some may be able to do their own chores but may be incredibly lonely. Because of challenging physical and emotional situations, it is necessary that these old people are safe from theft or robbery. Some families may be financially well off to be able to provide care for their senior members. Since all these factors have to be taken into account, it is necessary to have different types of in-home care facilities.
Types Of Senior Care Facilities Offered
Communities for elder care are suited to various needs. Independent Living is an option for senior citizens that is aimed to allow independent seniors to have an energetic lifestyle in a community of their age group. IL usually comprises of apartments, so that there is always someone nearby.
Assisted Living is an option that combines privacy with the availability of healthcare services organized social interaction, and private duty support services as needed. Outside providers often provide health care services.
A skilled nursing facility or SNF as it is known is an institution that will be able to meet the criteria for authorisation through the Social Security Act. Specialized nursing care comprises therapy and several health and nursing procedures. This is for older people who need nursing care on a day to day basis with specialised medical equipment like catheters or feeding tubes and drains, or regular physiotherapy after surgery. Some nursing homes provide round the clock nursing care, and some people may require extra help even with daily activities.
It can be stated that there are several kinds of facilities available and it depends on the need of each person. There are some senior citizens who may need to take medication on a daily basis, while others may be extremely forgetful about the simplest of things. Some senior citizens can take care of themselves and don't need any help, only a monthly check-up for their body parameters, while some citizens will need help with almost everything, from eating a meal to having a bath. To sum up, it can be said that there are a lot of senior citizen facilities to choose from, and each is suited to a different need.