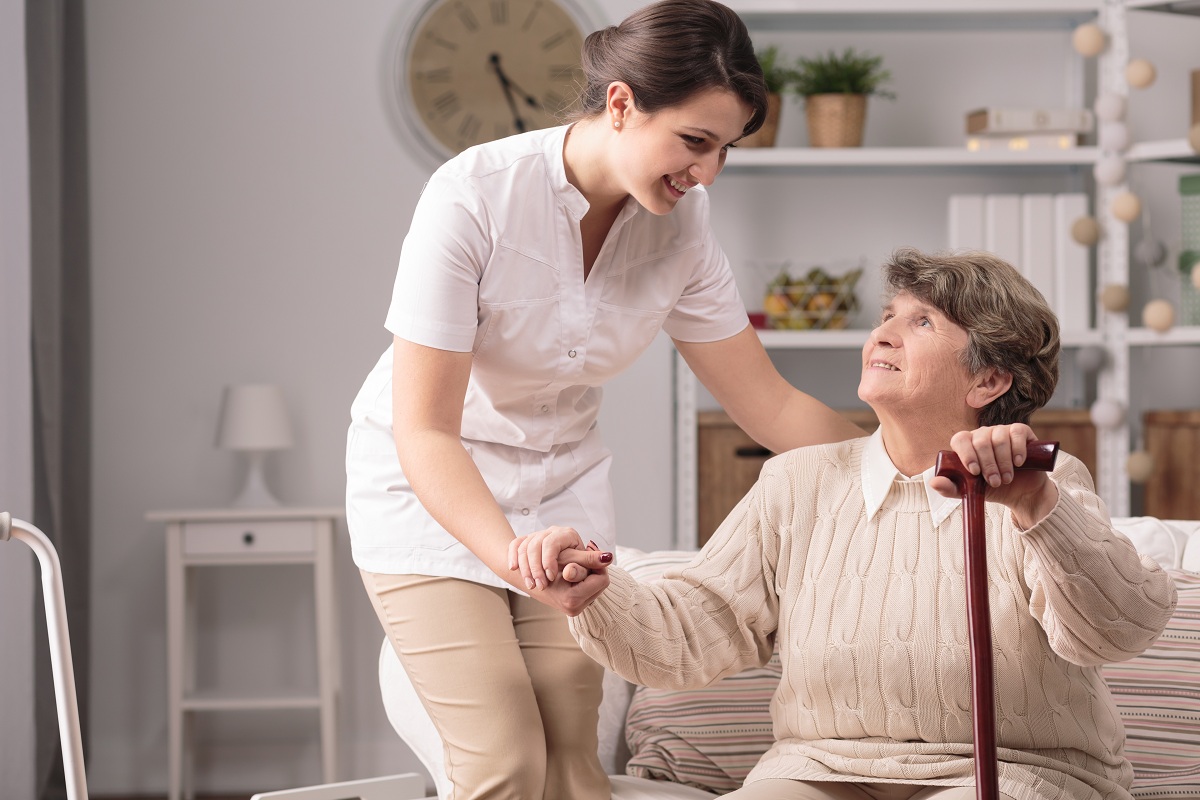 Many elderly people have been utilizing the senior care services or senior facility in recent times. If you or your family member is seriously considering senior care facility, then you should first know facts about the same. In this article, we will discuss Pros & Cons of Senior Care Services, so that you will be able to take a better decision.
Assisted Living Facility
Assisted living facilities are an excellent alternative for older adults, who finds it difficult or unable to manage their daily routine on their own, but do not require extensive care like that are offered in a hospital or nursing care facility. The purpose of the assisted living facility is to provide some assistance, while letting them enjoy a high level of independence. Nowadays, various retirement communities are offering assisted living services due to the demand.
Pros of Assisted Living
Typically, the assisted living facility offers a 1 or 2 bedroom apartment, attached to various services such as laundry, housekeeping, etc. The typical apartment setup of an assisted living, with closely adjacent neighbors, makes the elderly people feel safer. You will enjoy a high level of privacy while having timely assistance to complete your daily routines. The cost of the assisted living facility is cheaper than the nursing home is another significant advantage.
Cons of Assisted Living
Assisted living cannot offer comprehensive medical care. This can be a significant disadvantage for any elderly citizens, who are more prone to getting sickness or suffering injuries anytime. People with conditions like Alzheimer's and Dementia will not find this type of facility ideal as they require frequent or constant medical attention. Another disadvantage is that many elderly people will find it difficult to get adapted to the set up of the assisted living facility. Moreover, these facilities will have their own rules and regulations, which should be strictly abided by the guests.
Nursing Home
The nursing home is not a hospital, but a facility, where medical assistance is provided 24/7. People with the serious medical condition and too elderly will find the nursing home so beneficial.
Pros of Nursing Home
As said earlier, the nursing home is equipped with staffs and types of equipment, which can take care of your medical needs. People with a condition like Alzheimer's and Dementia will find the nursing home a great choice. Additionally, the patients and guests will able to interact with other people and enjoy social networking. This will help them to fight against depression.
Cons of Nursing Home
Of course, nursing home comes with some disadvantages. First, these services are very expensive that many will find it unaffordable. There is also a chance that one might end up in settling with a low-quality nursing home, which is understaffed and does not offer extensive medical services. One should do the research before selecting a nursing home.
Pros of Living at Home
Living in your home is the least expensive option. However, elderly with the risk of fall injuries should take enough precaution to home with any emergencies.
You can find the right elderly care facility for you or your family member by doing some research. There are plenty of online resources, which help you take a better decision.