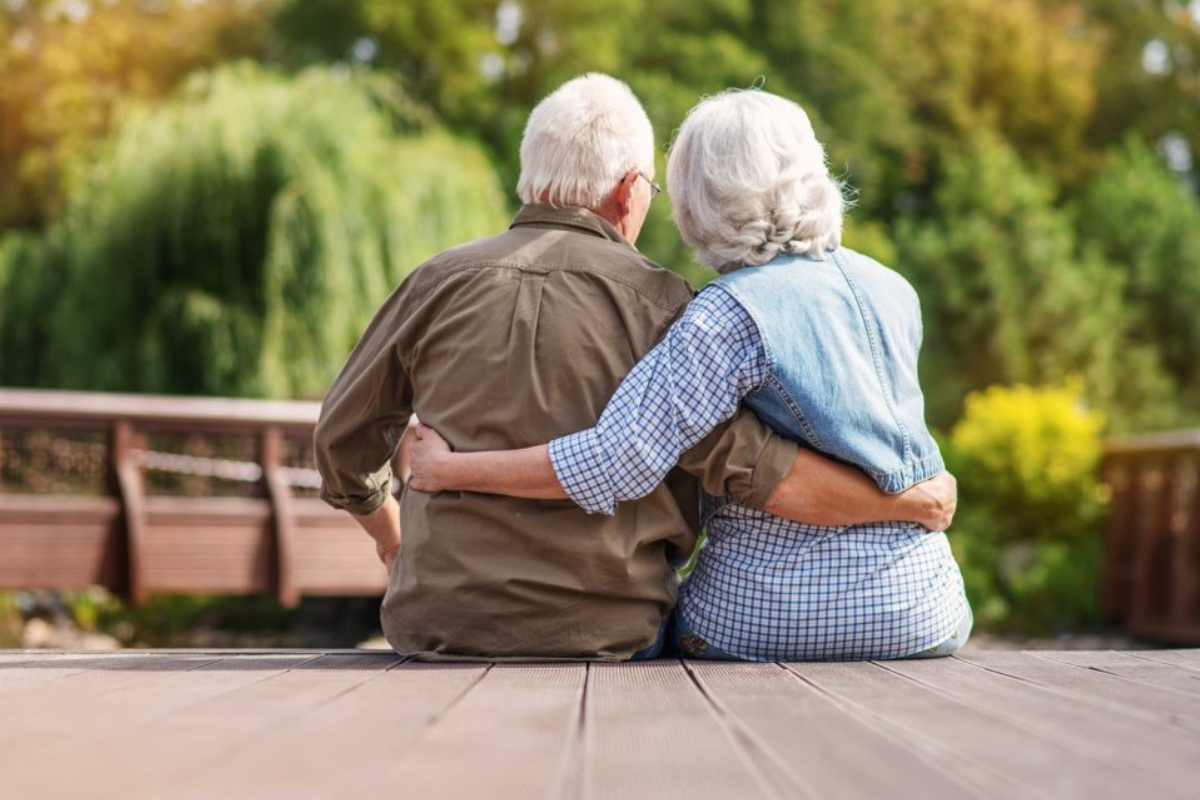 It is challenging to work as a stroke caregiver. DR. Balamurali a popular neurosurgeon in India (Chennai) has shared a few important tips that will help in determining and handling the common problems when you are paying attention to your loved one.
It is recommended to determine than miss out
Know about the medications and side effects. Most people keep giving the same medicine for the long term without knowing its uses and side effects. If needed, you need to check with your physician and do the changes in your home so that it caters to the requirements of the stroke patient. Get help from the therapist, nurse or doctor and get answers for all your doubts and also what to expect.
Several factors influence recovery
At the time of stroke occurrence, several parts of the brain would be affected. It also affects the survivor's quality and quantity of rehabilitation, motivation and caregiver support. There would be a lot of changes in the survivor's health after and before the stroke. It is important to help them to come out of the situation with regular care and support. Check Out – Light Exercise Can Speed Stroke Recovery.
Stroke can strike again, so reduce risks
There are chances for the survivors to expect another stroke at any time. Ensure that your loved one consumes a healthy diet, takes medications, follows exercise routines and consult the physician regularly.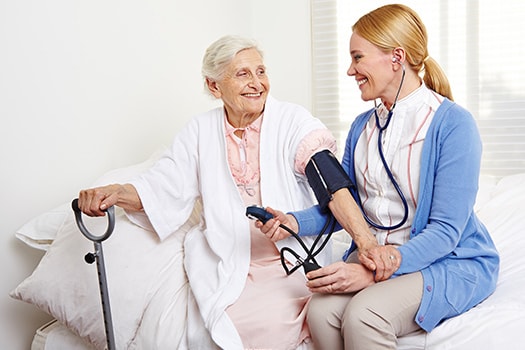 Some symptoms to get physical therapy
The caregiver should get assistance from the occupational or physical therapists if the survivor has difficulty in moving or walking around daily, imbalance resulting in falls, dizziness, inability to take part in everyday activities or inability to walk at least six minutes without pausing to rest.
Results can be seen over time or quickly
The fastest recovery mostly happens during the first four months after the stroke. However, certain survivors would recover by the first or second year of their stroke incidence.
Do not ignore falls
It is common to experience falls after stroke. If it is serious and results in bleeding, bruising or severe pain, ensure to take the patient to the physician or emergency room. If in case, the patient has minor falls within six months, it is recommended to see a physical therapist or physician for treatment.
Monitor changes in behavior and attitude
Determine whether the patient is finding it hard to control emotions. Seek help from your healthcare provider and develop an action plan.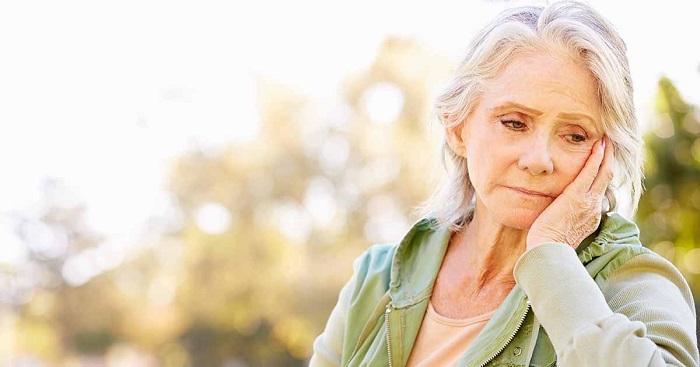 Know your rights
Remember, you are allowed to access rehabilitation and medical records including brain imaging films and written notes of your loved one.
Determine when to procure assistance
If the rehabilitation services are rejected because of a lack of medical need, request the healthcare provider of your loved one to offer medical records to the health insurance agency. If needed, call and discuss it with the insurance agency.
Know about the insurance coverage
Discuss with the patient's case manager, healthcare provider, insurance company and social workers to determine how long and how much insurance would cover rehabilitation and medical services in the hospital. Also, find out other pocket expenses. It can differ largely from one patient to another.
Seek support
There are several community resources like caregiver support groups and stroke survivor groups that are helpful for you and also for your loved one.
Take care of yourself
Whenever you feel like taking a break, get help from another family member, neighbor or friend and take a break. Get sufficient rest, exercise daily and eat healthy foods to maintain a healthy lifestyle.
Stop depression before it delays recovery
It is common to notice post-stroke depression. Almost 30-50% of stroke survivors experience depression in the later or early stages of post-stroke. It has chances to severely affect the rehabilitation and recovery of your loved one. Get in touch with your physician and plan an action.
Help them to deal with fatigue
It is frustrating to undergo strenuous treatment and rehabilitation immediately after the stroke. Due to the extra effects of medication associated fatigue, emotional tiredness becomes understandable and common during recovery. If only rest offers sufficient energy, it is best to get medical advice. There are chances for your physician to change your psychological support, medication and also a new approach to restoration. In the beginning phases, developing a proper routine is determining a balance between patience and fast recovery.